UQPN 2020 Annual Conference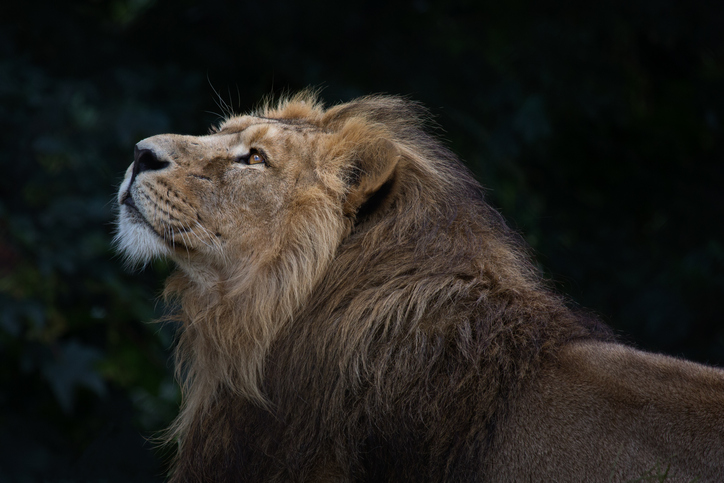 So what's next….post Covid-19, post isolation and post working from home?  Normal has been immeasurably redefined, so what does it look like now? During this adverse time, our dreams, plans and intentions changed. We need to let go of the things that have inhibited our ability to dream and maintain the courage to be creative. Recovery from this kind of dormancy is just as important as operational recovery, so how can we sustain the momentum of this new found ingenuity? 
The UQPN 2020 Annual Conference, "Courageously Creative" will focus on these topics and hear from some incredibly, inspiring people.

The UQPN Conference is free to UQPN Members. CONFERENCE REGISTRATIONS HAVE NOW CLOSED
The cost to attend the confernece as a NON-MEMBER is $50.00
REGISTRATIONS: CONFERENCE REGISTRATIONS HAVE NOW CLOSED
(Zoom details will be emailed to registered attendees on Wednesday, 14th October)                                      
Registrations close: COB Tuesday 13 October
(Please note: To be considered eligible for the prize draw you will need to register by CoB Tuesday, 13th October and attend the conference in full). 
CONFERENCE PROGRAM
Time              Session
  9.15am        Welcome Room opens
  9.30am        Conference Opening: Ms Sue Cox, UQPN President
  9.35am        Welcome UQPN Patron &  Deputy Vice Chancellor (Academic),   Professor Joanne Wright
  9.40am        MC Introduction - Jen Witheriff
  9.45am        Keynote: Associate Professor Sarah Jane Kelly   "Connecting Passion with Purpose"
10.10am        Tea Break in UQPN Virtual Tea Room
10.25am        Guest Speaker - Professor Deborah Terry AO
10.50am        Guest Speaker - Jo Connah
11.15am        De-Constructing Courageously Creative | Interactive Session
11.45am        Closing Remarks - Ms Jennifer Witheriff  | Conference Prize Draw
12.00pm        Conference Closes - Post Conference Wellness Village is open