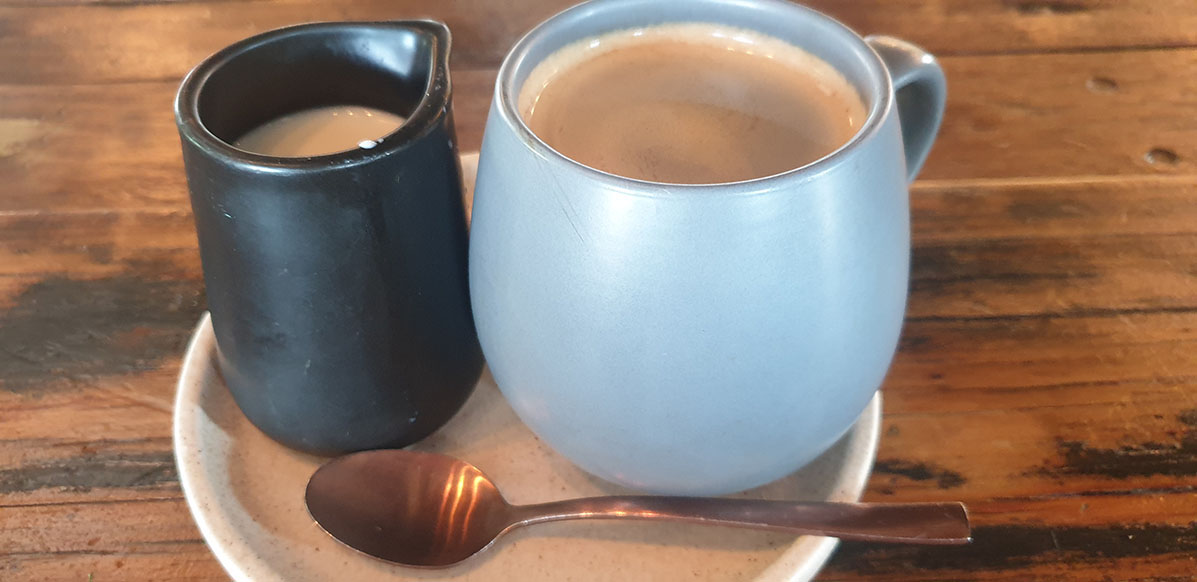 We hope you are all travelling well and settling into 2022.
Cuppa & Catch Up
January might be the month of Resolutions, but February is also an important month to evaluate, reassess and check-in with both ourselves and each other. Cuppa & a Catch-up is a coffee break over Zoom that gives UQPN members an opportunity to socialise, connect and chat online (or to just sit back and listen) from the safety of your work space. With many of us working from home, it is so important to stay connected and be supported.
Our Patron, Professor Joanne Wright will join us and the event will feature an introductory Talking Topic 'Not my Cuppa', as well as Zoom Breakout Rooms for those who want to chat in smaller groups.  This is the perfect opportunity to catch up with other UQPN members, reconnect with familiar faces, and connect with new ones. Please join us for the first UQPN event of 2022 - all you need is Zoom and a cuppa. We'll begin populating the UQPN website with events for 2022, so check the events page in the coming weeks.
Event Details
Date: Thursday, 3rd February 2022                                                                                                                                                                                                                     Time: 12.30pm-1.30pm                                                                                                                                                                                                                                                Place: Zoom (details to follow)                                                                                                                                                                                                                              Talking Topic: Not my Cuppa. We'd love for you to share all the oddly shaped novelty mugs, ugly sweaters or any questionable gifts received over the  Silly Season that made you think "that's definitely 'Not My Cuppa Tea'".