A Message from the UQPN President
Dear Members,
Welcome to August – what a strange start!
Although we are familiar with lockdown, it can still be wearing and brings fatigue on various different levels.  I know many of you are spending today at home, juggling families and work; and some, even queuing for a covid test.. At this time, many struggles and sacrifices are hugely personal, as the Vice Chancellor said 'the next few days will be challenging for staff and students and importantly, we understand it will not be business as usual, and that's ok.'
Let's be kind to ourselves, as it's perfectly ok to feel out of sorts. It's important to recognise the challenges a 'curve ball' can bring in our lives, and this includes asking for help  too.  On Monday, 2nd August, UQ Wellness sent a Lockdown Edition newsletter – please take a moment to read the practical and useful articles.  What I know for sure is that lockdown will eventually end, the UQPN Community is strong and will continue to support each other.
Many people have said time seems to blur during lockdown, it certainly feels as though our Conference was a long time ago. I am so thankful that we have this wonderful day to reflect on, and if you have photos and would like to share them, please send your images to uqpn@uq.edu.au.  We'd love to share them.
Thank you for your commitment to the success of UQ during this intractable year, it's a mammoth task and one we have approached tirelessly and tenaciously.
In closing, patience, kindness and ingenuity are our greatest allies here – we will get through this and it is our hope that we stay safe and well. On behalf of the UQPN Executive Committee, please know our thoughts are with you, your families and loved ones.
Best wishes from the UQPN Executive Committee
Kind regards,
Lisa Ashurst, UQPN President
President 
Mrs Lisa Ashurst
Lisa Ashurst is Executive Assistant to the Executive Dean, Faculty of Humanities & Social Sciences (HASS) at The University of Queensland. Lisa has worked in the higher education sector since 2013. 
Executive Committee
Lisa Ashurst - President
Lisa Deacon - Vice President
Monika Waters - Treasurer
Sue Allen -  Committee Secretary
Tarin Stewart - Courses Cordinator
Alison Freriks - Memberships Officer
Lucy Bryce - Communications and Marketing
Lucy Bryce - Events 
Margaret Dunn - General Committee Member
Catherine Thompson - General Committee Member
Jodi Li - Guest Committee Member
Andrew Forbes - Guest Committee Member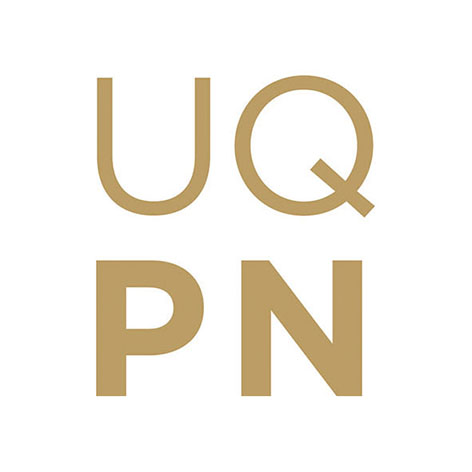 Contact UQPN
If you have any questions, feedback or professional development suggestions, please email uqpn@uq.edu.au