A Message from the UQPN President
Hello Everyone,
The cooler weather has surely arrived, with Brisbane recording it's coldest May day (9 degrees) in 30 years, I look forward to enjoying a hot chocolate or an oozy pudding during the winter months.
We hope you like the new look UQPN website. Most of the existing information is still there, we also have a few new pages to look through and we'd love to hear your thoughts or feedback.
On Friday, 7th May we celebrated Adminsitrative Professionals day at Customs House. Thank you to those who sent feedback, especailly those who were first time visitors to Customs House. Aside from the glorious weather, the event started with coffee on the terrace. The formal proceedings began with a welcome from our Patron, Professor Joanne Wright and a nourishing breakfast. Please take a minute to look though the pictures of the event.
Soon one of our Signature events, the Annual Conference will be here. Your UQPN Executive Committee has been hard at work to bring you an amazing conference. This year we gather at the beautiful and iconic Customs House. Registrations will open soon and we will notify our members by email.
Best wishes from the UQPN Executive Committee
Kind regards
Lisa Ashurst, UQPN President
President 
Mrs Lisa Ashurst
Lisa Ashurst is Executive Assistant to the Executive Dean, Faculty of Humanities & Social Sciences (HASS) at The University of Queensland. Lisa has worked in the higher education sector since 2013. 
Executive Committee
Lisa Ashurst - President
Lisa Deacon - Vice President
Monika Waters - Treasurer
Sue Allen - Acting Committee Secretary
Tarin Stewart - Courses Cordinator
Alison Freriks - Memberships Officer
Lucy Bryce - Communications, Marketing and Events 
Margaret Dunn - General Committee Member
Catherine Thompson - General Committee Member
Vacant - Guest Committee Member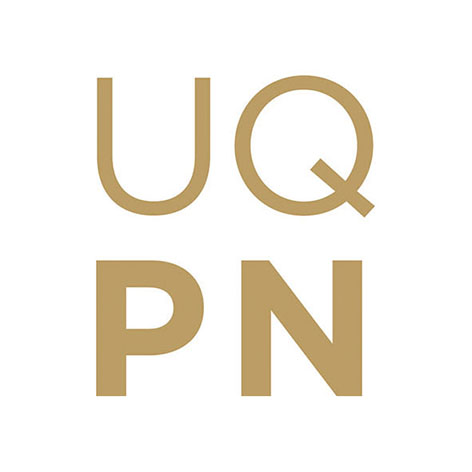 Contact UQPN
If you have any questions , feedback or professional development suggestions, please email us at uqpn@uq.edu.au