UQPN Conference 2022 - 'STEPPING STONES'
Customs House, 28 October 2022, 8.30am-1pm, followed by drinks.
This is a UQPN members only event If you are not a member and would love to come along, please sign up here (Click here to join UQPN)
The Conference is a covid safe event and numbers are strictly limited.
The theme for our conference this year is career development, and we have a fantastic program to ensure you go away with a spring in your step, as you leap over your stepping stones.
Are you thinking that a career development theme might be a bit dry? Think again!
In the true spirit of UQPN, we want to ensure there is a wellness component to the day, so come along to hear from our inspirational, but relatable, speakers, and take some time to self reflect. Are you already a leader and you don't even know it? Have you hit some bumps in the road, but used what might be seen as failure as an opportunity for learning and change?
We would love our audience to go away feeling like they relate, or like they had taken away some tips to help navigate a career at UQ or beyond. Hopefully you might leave the conference feeling like you've had a confidence boost, because suddenly you realise you are already awesome!
Our conference will be an in-person event the Long Room of the beautiful Customs House. We look forward to seeing you for a half day of networking, chef inspired food and inspirational speakers.
Meet our speakers: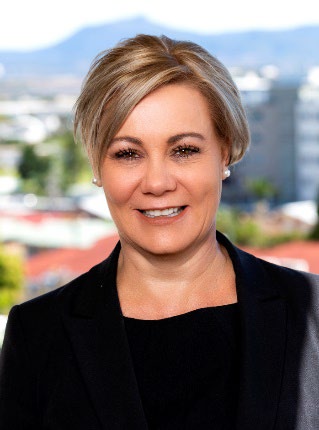 Rowen is a commercially focussed Senior Executive with more than 25 years' of expertise across multiple industries including Mining, Manufacturing, Infrastructure, Defence Aviation, Energy, Construction & Finance. Rowen's career is inspiring, where she has not been afraid to take her young family on the adventure of living and working regionally, in remote communities such as Emerald in Central Queensland, Mount Isa in Far North Queensland, and Port Pirie in South Australia. Rowen's highlight of her career was the ability to operate on a global scale including travelling the world to places such as Chile, and Europe.
Rowen is recognised for her strategic ability and operates with strong values and has achievements in a range of disciplines such as People & Culture, Safety, Community Relations, Corporate Communications, and Indigenous Affairs.
Rowen is a volunteer Board member of the First Nations Board for the Port Curtis Coral Coast Trust and previously for the Gladstone Area Promotion and Development Limited, and the Central Queensland Hospital Foundation, she is credentialed as a Graduate of the Australian Institute of Company Directors.
Associate Professor Keith Chappell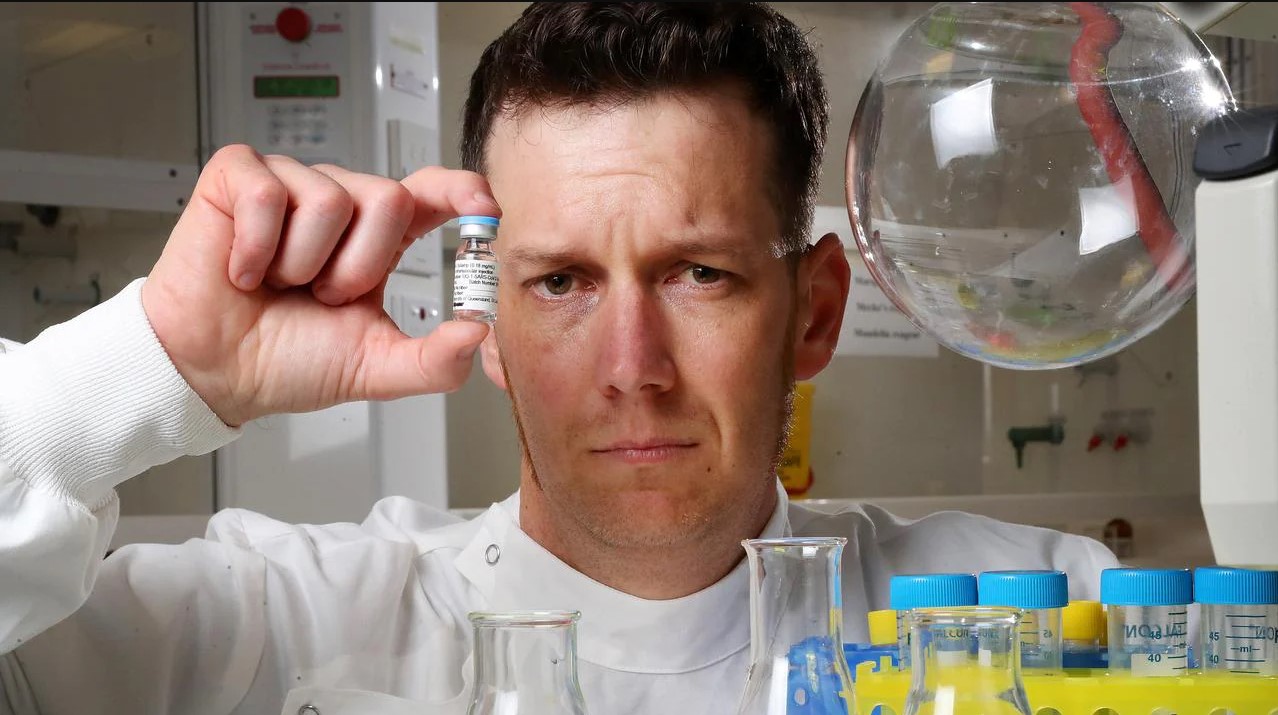 Australian Institute for Bioengineering and Nanotechnology, School of Chemistry and Molecular Biosciences, The University of Queensland
A/Prof Keith Chappell is a Molecular Virologist and group leader within the University of Queensland. Keith is one of the inventors of a UQ's molecular clamp platform technology for generation of viral vaccines and is the co-leader of UQ's Rapid Response Vaccine Pipeline. During the 2020 emergency response to COVID-19, this team progressed from sequence information to clinical trial vaccine testing within 6 months. UQ's molecular clamp COVID-19 vaccine was shown to be safe and to produce a strong neutralising immune response in Phase I clinical trials, however the vaccine did not proceed into further clinical trials due to the interference with some existing HIV diagnostic tests. Since 2020, Keith has been leading development of a second-generation molecular clamp platform to resolve the issue of HIV-1 diagnostic interference and working towards working towards bringing down timelines for the creation of safe and effective vaccines to safeguard against future viral pandemics.
Marni Jacoby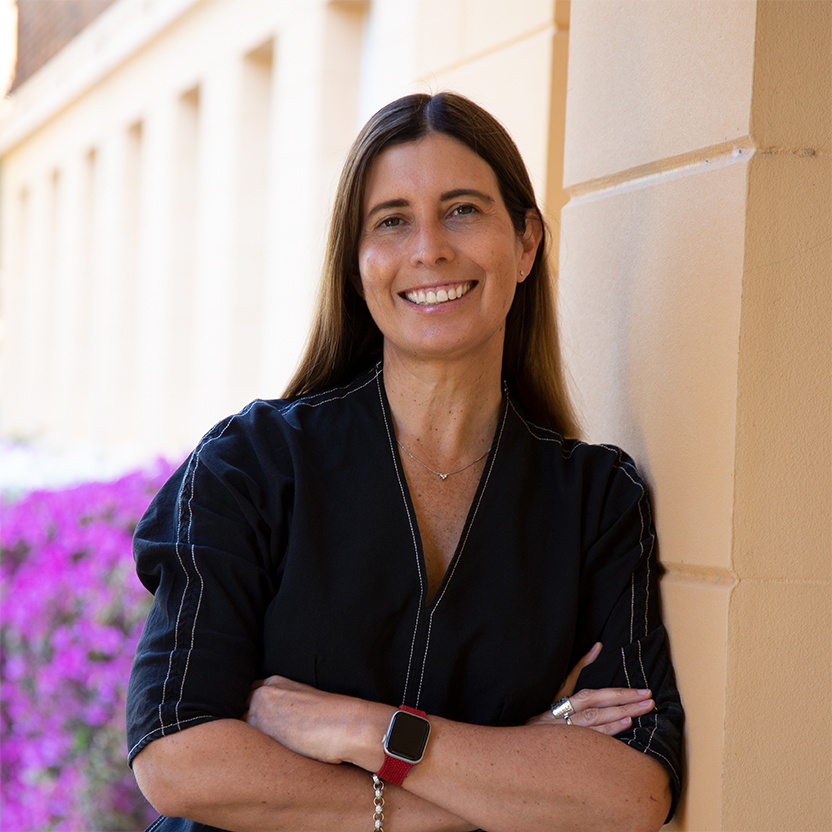 Faculty of Medicine, University of Queensland
A values-led, outcome-driven, and systems-focussed leader and manager specialising in organisational best practice and reform with nearly 20 years' leadership experience in the government, private enterprise and tertiary education sectors.
The results of Marni's extraordinary capacity for stewardship speak for themselves. The organisational units she has led and managed have become models to which others aspire. Marni was presented with the Award for Excellence in Leadership at the University of Queensland (UQ) in 2019 and accepted into the Program for Leadership Development at Harvard Business School, which she completed in 2020.
Marni is currently the Executive Manager with the Faculty of Medicine at UQ.