About Coffee Catch-up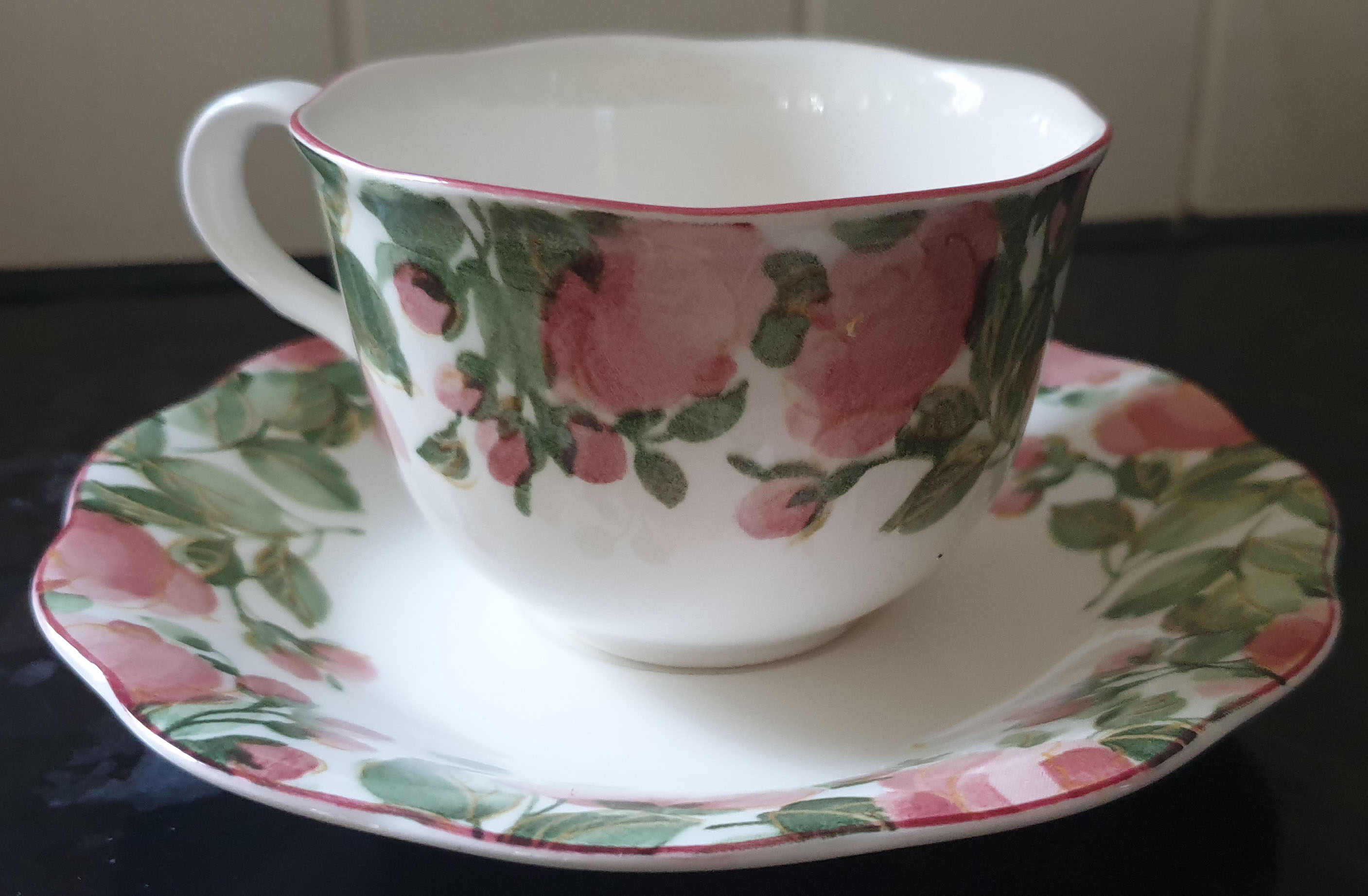 We hope you are all travelling well and settling into your new normal. 
With many of us working from home, it's important to stay connected and be supported. UQPN invites you to join us for a virtual Coffee, Tea or Hot Chocolate.
If you would like to say a hello and catch up with other members, reconnect with some familiar faces as well as some new ones, then please dial in. We'll provide a Zoom link on Thursday, 18th June.
We hope you'll put the kettle on and join us on Friday, 19th June from 10.30am – 11.00am.