A Message from the UQPN President
Despite getting off to a bumpy start, 2022 seems to be flying by.
For the UQPN Executive Committee, there have been a number of changes. While, over the last year we've had a number of people move on from the Executive Committee, I'm excited to say that we've also welcomed new members. I would like to take this opportunity to thank past and remaining committee members who have committed a significant amount of their time to UQPN, working tirelessly and juggling many commitments.  This is also a perfect opportunity to welcome our new committee members and to thank them for their interest in UQPN and their work so far.  Members of the committee are listed below, so make sure you say hello if you see any of us around.
After a challenging couple of years for UQ professionals, we're about to embark on an exciting new chapter building UQPN's presence in our professional community. Together, committee members are working hard to breathe new life into the UQ Professionals Network. This starts with really defining who we are and what we are here to do. In particular, we have a focus on new connections, building networks and supporting professional development.  Of course, we can't do this alone, so we'll be working with other colleagues across UQ to shape UQPN and supercharge your professional future.
In addition, we're looking to develop a two-way communication channel and that starts right here, right now.  So, we would love to hear from you – get in touch and let us know what UQPN means to you, and what you are looking to get out of being a member.  Email is the best way – uqpn@uq.edu.au
UQPN continues to connect different professional communities at UQ, forging friendships, community and helping you develop new skills. We look forward to welcoming returning members and new members alike to our community.
I look forward to seeing you all soon.
Best wishes
Dr Jodi Li, UQPN President
President 
Dr Jodi Li
Jodi is a Business Development Manager and team leader of the Science Contracts team in the Faculty of Science at The University of Queensland. 
Executive Committee
Jodi Li - President
Sue Allen - Vice President
Monika Waters - Treasurer
Felicity Engwicht - Committee Secretary
Alison Freriks - Memberships Officer
Anita Kelly - Mentoring Program Coordinator
Madeleine Butler - Emerging Professionals
Margaret Dunn - General Committee Member
Lucy Bryce - General Committee Member
Tanya Spresser - General Committee Member
Sarah Waters - General Committee Member 
Tracey Laurence - Johnson - General Committee Member 
Carol Bell – General Committee Member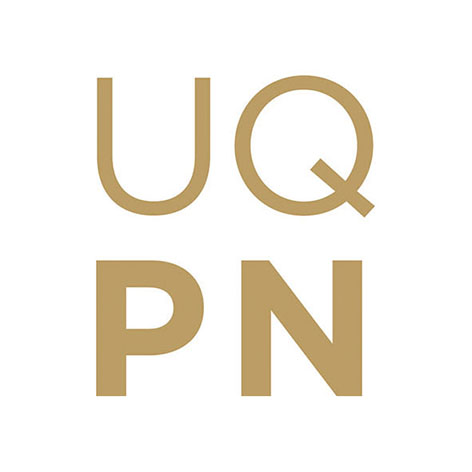 Contact UQPN
If you have any questions, feedback or professional development suggestions, please email uqpn@uq.edu.au