A Message from the UQPN President
Dear Members,
Hello All,
As the saying goes "and just like that" here we are in December. As we prepare to unwind and celebrate with family and friends, I'd like to take this opportunity to thank you, our Members for your continued support in 2021. The committee has greatly enjoyed working for you through our year of events. Thank you too for the feedback, which helps shape our wonderful Network.
It's a good time to slow down and enjoy the simple things this wonderful time of year brings. For me, I'm taking additional leave Christmas week and will brave the shops for some last minute groceries before starting my annual Christmas cooking marathon. I love to sit on my deck with a coffee and read Christmas cards, it's one of the seasons simple pleasures and there's something special about receiving actual mail with cheerful messages.
So as we look to 2022, your Executive Committee has already started planning the calendar of events, courses and training. We'll have a combination of online and in person gatherings and it is our strongest hope that we can continue our face to face events, especially for our annual conference. We look forward to seeing you and sharing 2022 with you.
Thank you to Anne Knudsen and Karen Hendrickson for their stunning Jacaranda photos - both will receive a UQPN Mudita gift pack. Also and in the spirit of the Festive season, over the next 3 weeks we will have a random prize draw. The lucky member will receive a UQPN Mudita gift pack - Good luck to everyone.
However you celebrate, we would like to wish you a safe holiday season and in the coming year, good health, happiness and prosperity.

Kind regards,
Lisa Ashurst, UQPN President
President 
Mrs Lisa Ashurst
Lisa Ashurst is Executive Assistant to the Executive Dean, Faculty of Humanities & Social Sciences (HASS) at The University of Queensland. Lisa has worked in the higher education sector since 2013. 
Executive Committee
Lisa Ashurst - President
Lisa Deacon - Vacant
Monika Waters - Treasurer
Sue Allen -  Committee Secretary
Tarin Stewart - Courses Cordinator
Alison Freriks - Memberships Officer
Emily Spence - Marketing and Communications 
Jodi Li - Events Officer
Margaret Dunn - General Committee Member
Catherine Thompson - General Committee Member
Andrew Forbes - General Committee Member
Lucy Bryce - General Committee Member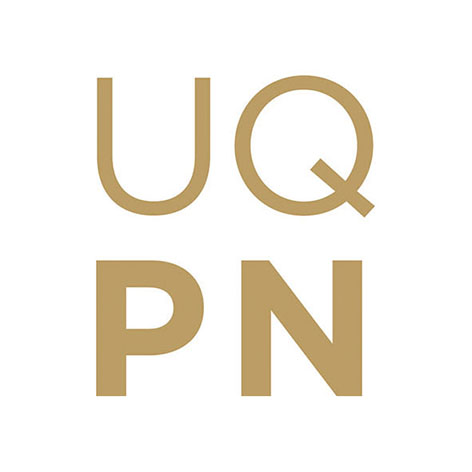 Contact UQPN
If you have any questions, feedback or professional development suggestions, please email uqpn@uq.edu.au