A Message from the UQPN President
Happy New Year Members!
Well after a great 2022, I welcome you to UQPN 2023.  Building on our successes we have an exciting year planned, and boy, are we are starting this year with a bang! 
Not only is our pilot mentoring program, Mentor Me, launching soon, the committee will be hosting a fantastic schedule of events and sessions throughout the year including our annual conference in October.  We will continue to grow our community in 2023, and I am particularly looking forward to building active closer relationships with colleagues across UQ campuses. 
UQPN's core purpose is to foster excellence for UQ's professionals, through networking, knowledge sharing and professional development at all career stages.  This is something I am very passionate about, and as UQPN's President, it has been fantastic meeting and working with people who share this passion.  If you'd like to be more involved, we still have some vacant positions on the committee.  Joining the committee can be a professional development opportunity in itself, so if you are interested, please email uqpn@uq.edu.au for more information.
For those of you who know me, you will probably know that I love to chat…..but what I love even more is that I can hear you are all chatting too…..about UQPN! So, as we continue to connect with colleagues, forge friendships and build our community, just keep chatting! We can't do this without you.
Thank you for your continued support and enthusiasm, and here's to another fantastic year. Bring on 2023!
Best wishes
Dr Jodi Li, UQPN President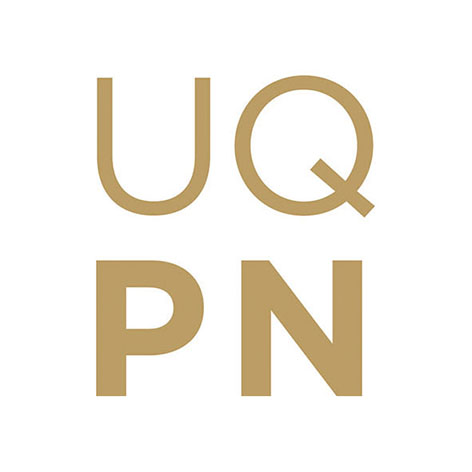 Contact UQPN
If you have any questions, feedback or professional development suggestions, please email uqpn@uq.edu.au